What's the difference between a 'Comprehensive' and 'Directory" profile on CommunicationsMatch™?
A directory profile includes the basic information a client needs to search for agencies and professionals by industry and communications expertise, location, and size.
A comprehensive profile provides a robust outline of capabilities at the time clients are creating a shortlist of firms. They can include long-form descriptions, recommendations, other offices, video, capabilities presentations, a customized profile header, and more.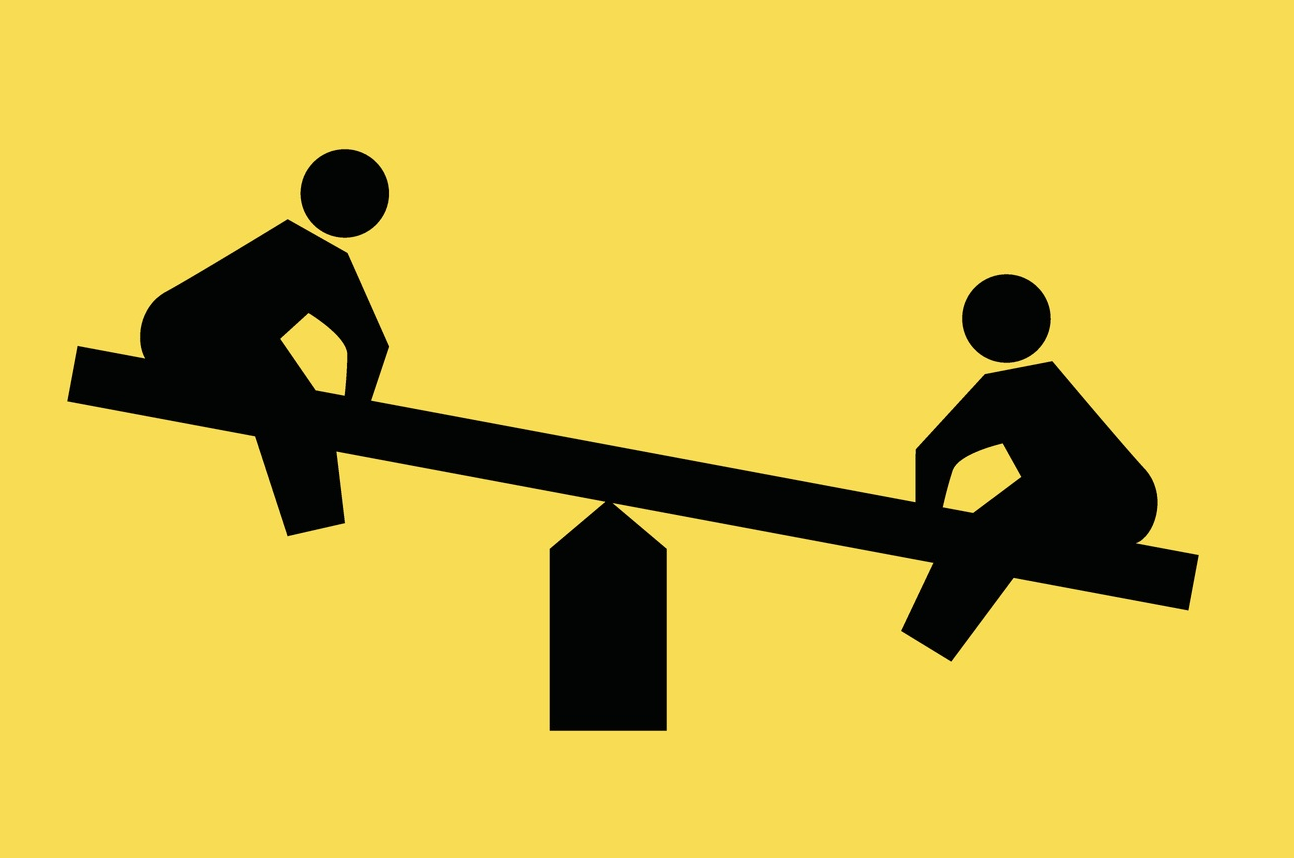 The ability to share thought leadership is another valuable option. Sharing thought leadership in a profile and on the CommunicationsMatch™ Insights Blog provides an additional avenue to promote content. Posts are shared with subscribers and through social media. A thought leadership post can be as simple as a summary of an existing article or something new. Either way, you can link back to your website within the article for SEO benefits.
It is important to note that adding additional 'People' into a comprehensive profile creates searchable customized individual profiles for agency leaders. This provides multiple paths for clients to search for your firm and for you to be found.
Find out more about agency, consultant/freelancer benefits, watch this short video or contact [email protected].