Since we launched our partnerships with PRSA in July, 2021, and Capitol Communicator in February 2022, there have been 13,000 searches conducted on the platform and 63,000 views of agency and professional profiles.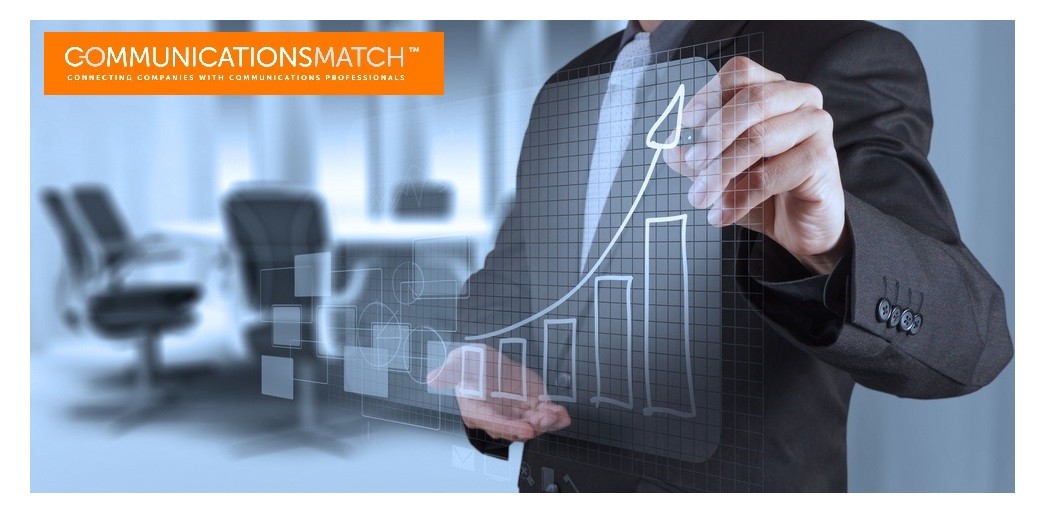 From launch, CommunicationsMatch™ has seen 80,000 searches and more than 310,000 views of agency and professional profiles – underscoring its value for clients seeking agencies and professionals, and communicators looking to generate qualified new business leads.
With a growing number of partnerships, agencies and professionals who create profiles currently benefit from client searches being conducted through communicationsmatch.com, PRSA.org, www.caprsa.com and CapitolCommunicator.com.
PRSA and PRSA section members, as well as members of the Capitol Communicator network, can take advantage of unique member benefits and discounts when creating profiles or using the Agency Select™ RFP tools.
Not a member of one of our partners? Agencies, professionals and freelancers still benefit from low annual costs to create a profile, starting at $125.
Watch these short videos on how to create a profile and how to search for agencies and professionals developed for PRSA.
If you haven't created your profile, or updated it recently, there are at least 80,000 reasons to do it now.