Madonna. Meryl. Ellen. Oprah. All boomer women.
Not exactly the clichéd stereotype of grandma using a walker to get from one room to another.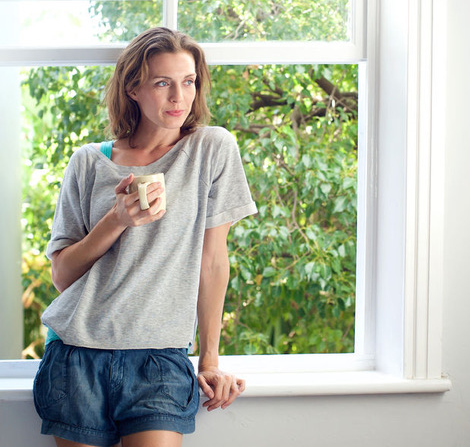 Boomers represent nearly 40 precent of the U.S. population and control 70 percent of all disposable cash.

Women Boomers, in particular, represent a huge opportunity based on their significant spending power:
With boomer women controlling much of the nation's discretionary income and wealth, why are marketers ignoring this vibrant and lucrative market?
"Boomer Women: The Invisible Goldmine" discusses the importance of this demographic including results of a recent survey and tips on successfully connecting with these power consumers.