Having founded Leibowitz Branding & Design almost 30 years ago, Paul Leibowitz knows something about brands and design.
Focused on the financial services, education, and healthcare sectors, Leibowitz distills his brand and design experience into the essence of what's important for companies, marketers and communicators in the latest CommunicationsMatch™ Communicators-to-Communicators 3-Minute Insights Video Series.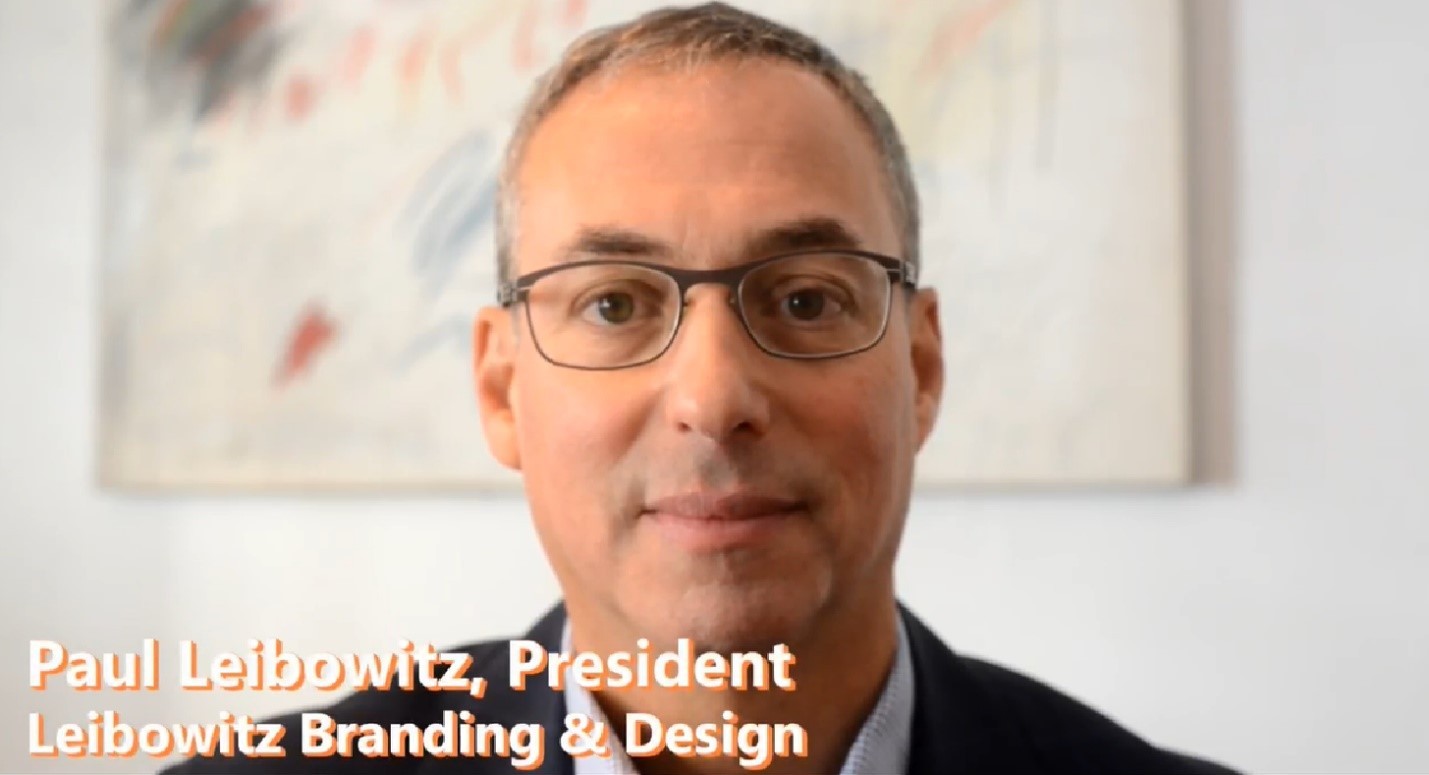 In this short video – he shares 10 key takeaways:
1. Brands are more than simply an emotional connection to products and services
2. Must go deeper to understand how to generate engagement and loyalty
3. The external perception of the brand must match the internal perception of the brand
4. Brands and rebranding must be driven by the problem to be solved
5. Strategy should be based on research, before development and implementation
6. Brand messaging should be tailored for individual communications channels
7. Brands are living breathing things - unless you feed them, and they evolve, they die
8. Design and content are the face of the brand. Design, typeface and imagery must work together
9. Create emotional connections and celebrate what is unique about your company
10. Brand and design are tools that help consumers make an educated decision to interact with company
Click here to watch the video.
Find out more about Leibowitz Branding & Design.
View other video interviews with communications leaders, editors and influencers in the Communicators-to-Communicators Video Series on the history of PR, financial communications, media training tips, crisis communications, and research.
Agency Search Resources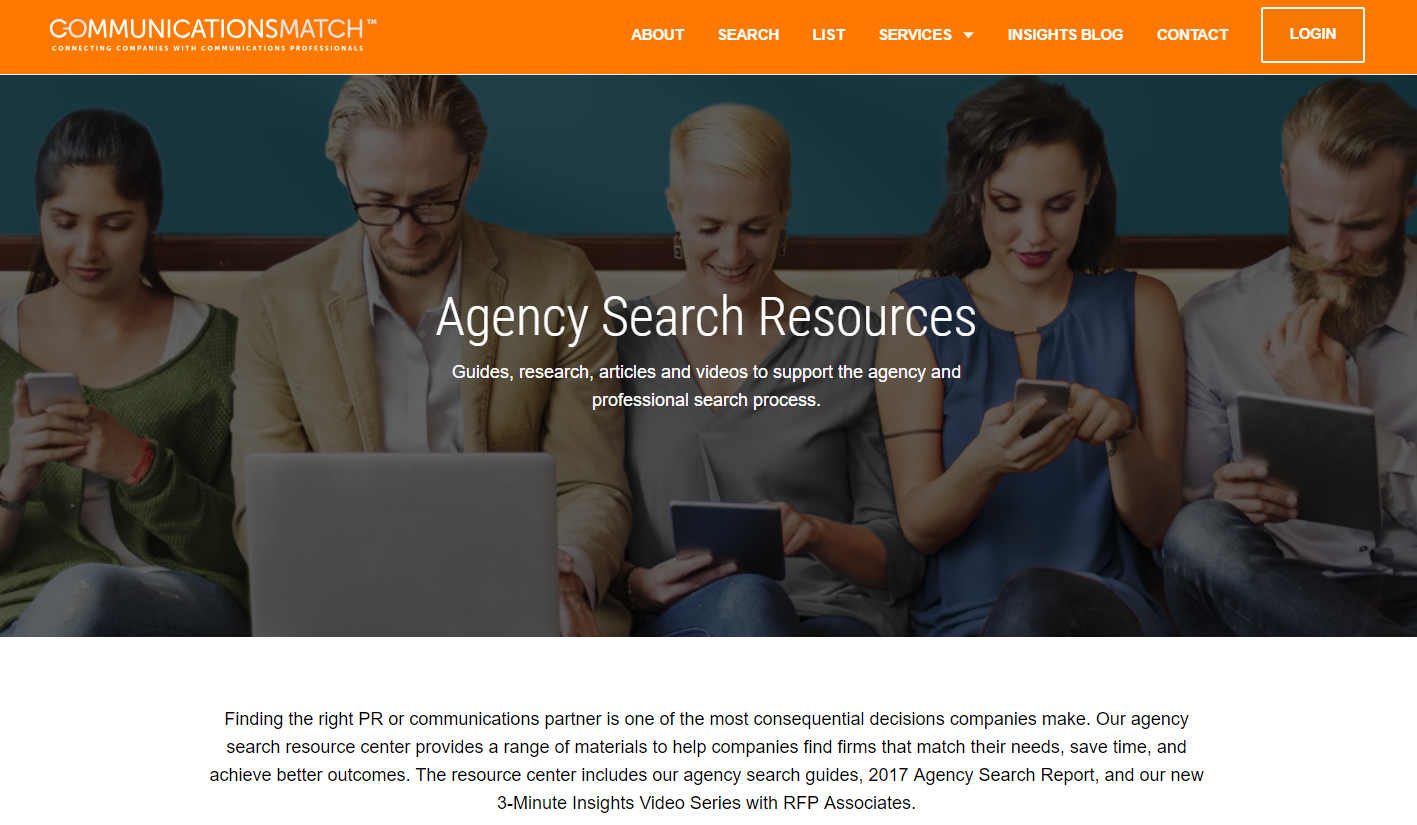 Watch our agency search video series for tips and insights into hiring PR and communications-related agencies. Visit our agency search resource center for guides, research, checklists and articles to improve search outcomes.