Our second annual Agency Search Survey is currently being fielded. If you are an agency search decision maker or hire agencies, please give us 5 minutes of your time to complete the survey and we'll donate 10 meals to those in neeed this holiday season through Food Bank For NYC.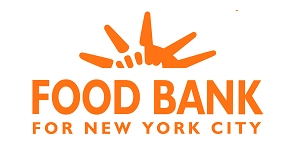 The survey will led to insights into how in the digital communications landscape agency search is changing, the resources companies are using to find agencies and skillsets that are most in demand. The results will be shared in our 2018 Agency Search Report.
Click here to complete the survey (It takes less than 5 mins).
Thank you in advance for helping us achieve our goal of feeding a minimum of 2,000 people in need during the holidays.
Click here to read the 2017 Report.