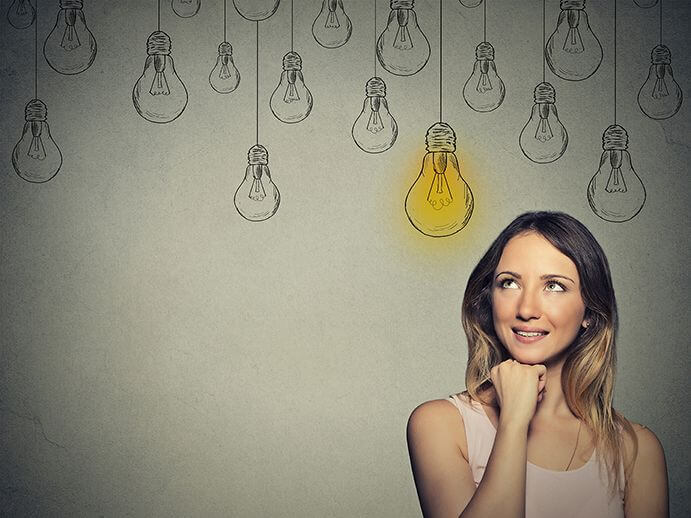 Find PR, communications and marketing agencies by expertise, location, size, ownership, diversity, designation, and organization membership. With around 6,000 U.S. and international agencies and professionals profiled, CommunicationsMatch helps companies identify, shortlist, and hire firms that meet their specific needs. With value-added search resources that include agency search consulting, online RFQ and RFP tools, research, articles, and videos, we increase the effectiveness and efficiency of the search process.
Watch the introductory video here. Search is free. Listing for qualified agencies and individuals is a paid service. See our plans. In seconds, identify leading agencies and professionals with industry and communications expertise that match your needs. Shortlist agencies that meet your criteria, then engage with them using our search consulting, messaging, and online RFQ and RFP tools.
Find leading communications firms with the skill-sets required to build and protect brands in areas including:
From the largest firms to boutiques and individual consultants, top U.S. and international firms are listed.
The world's leading crisis communications consultancies and experts.
Find leading government affairs and relations firms that work with Washington and municipalities.
Top specialist content marketing agencies, designers of infographics, and resources for writers.
Top investor relations firms, consultants, and PR agencies with investor relation expertise.
Search the top SEO companies, consultants, and PR agencies with SEO expertise.
Leading agencies and consultants specialized in internal communications, change management, and executive communications.
Find top analytics firms, benchmarking, and media measurement providers.
Leading video content production companies, satellite media tour companies, and corporate photographers.
Trusted website and mobile application developers and resources.
Find top service providers to the communications and marketing industry in areas including training, human resources, marketing, and recruiting.